Company Services

ARMORED CAR SERVICES
We service thousands of locations including Movie Theaters, Fast Food Establishments, Retail Stores, Sports Stadiums, Parking Garages, Supermarkets, and.

SMART SAFE PROGRAM
Improve Cash Security
Allows daily credit to the bank of your choice
Contents fully insured
And More!

ATM SALES & SERVICES
The ATM Management Division at safe & Sound is a full service provider for: Cash Replenishment, Vault Cash Services, 1st and 2nd line maintenance, Currency Verification.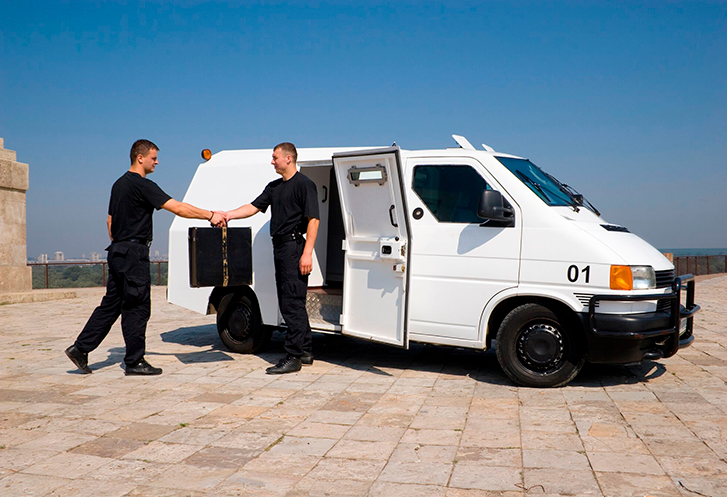 Safe and Sound Armed Courier
Safe & Sound Armed Courier, Inc. is one of the most successful independent armored car companies serving the New York Metropolitan area. For nearly 40 years, Safe & Sound Armed Courier's success has been grounded in our commitment to customer service, and reliability.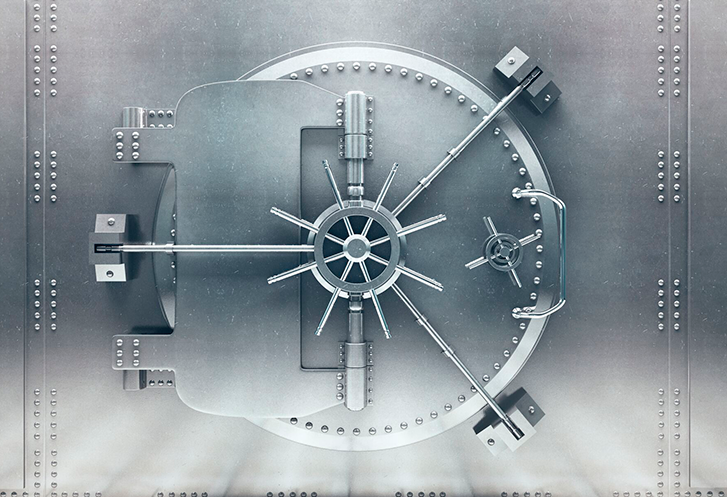 Looking for safe & secure services?
Safe and Sound Armed Courier, Inc. has secure, insured facilities to provide counting and reconciliation of your deposits, and custom change orders. Our secure facilities have allowed us to become an agent for several banks. Our services have grown to include Debit and Credit Card Processing, installation, and maintenance of ATM Machines as well as many other security services.